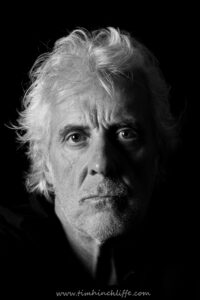 Hello. I am Tim Hinchliffe. I'm a photographer who specialises in Live Performance photography, Stage Photography, Portraits, Headshots, and so on. I've been working under the name Theatrephoto since 1997. This site is, frankly, my filing cabinet.

The point of this site is so I have somewhere to put up the galleries from the Performance Shoots I do, and to be somewhere for people to browse the photos. My own website, at TimHinchliffe.co.uk , isn't really the right place for enormous galleries, of, er, mixed quality. (And it's hosted by Bluehost, bless 'em, and they're not exactly the quickest.) Some of the galleries run to more than one page, so watch for the line of dots at the bottom.
To find out about me and my photography, I suggest you go to TimHinchliffe.co.uk where all the interesting stuff is.